Ensuring Neat, Organized Homes With Ease
Achieving and maintaining cleanliness at home is easier with the help of ECJ Cleaning & Construction Services in Washington, DC. By booking our cleaning services, you can ensure a neat and organized living space without breaking a sweat. Schedule an appointment today and let our cleaning crew tidy up your property!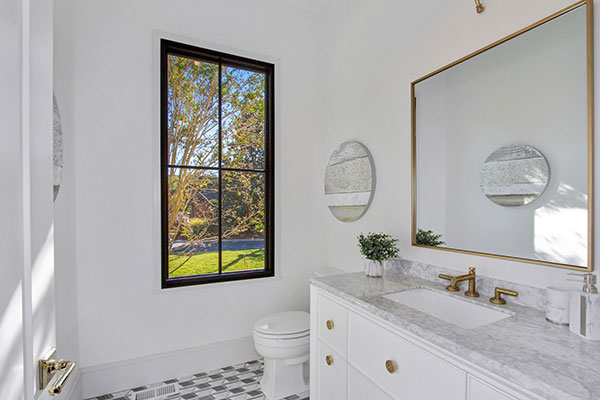 We provide cleaning services to households across the Washington, DC metro area. ECJ Cleaning & Construction Services is staffed by skilled and experienced cleaners that are dedicated to delivering impeccable work every time. Hire our professionals and get superb cleaning services for your home or commercial property. Call for a consultation today.

Regular/Standard Cleaning Services
One-Time Cleaning | Weekly Cleaning | Bi-Weekly Cleaning | Monthly Cleaning
Every client's home is handled and serviced differently. Feel free to discuss any special requests with us.
Move-In/Out Deep Cleaning | Post-Construction/Renovation Cleaning


Deep Cleaning Package Inclusions
Baseboard Cleaning | Interior Window Cleaning | Oven Cleaning | Refrigerator Cleaning


Please call for pricing information on our cleaning services. Laundry, dish cleaning, and change of bedding are available at an additional charge and upon request.
Please understand that we offer standard pricing as our starting point. Rates may change if a property requires extra attention upon our arrival the day of the cleaning appointment. Clients may opt-out of certain cleaning service features.