Home Improvement Capabilities
Leading Home Improvement Company
Preserve the structural integrity and overall appeal of your property with ECJ Cleaning & Construction Services in Washington, DC! We provide a full line of home improvement services from quick repairs to complete renovations. Let us help you maintain a quality living space!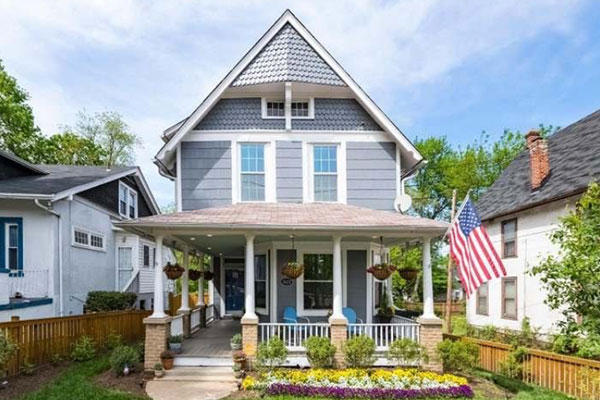 Request a Home Improvement Estimate Today
ECJ Cleaning & Construction Services is home to experts who are proficient in all areas of home maintenance, repair, and renovation. Whether you are dealing with property damage or remodeling, our team is at your disposal. Contact us today to jumpstart your next project with our home improvement services. You can also get in touch with us for a consultation!
Our Home Improvement Services