Cleaning and Home Improvement Excellence
Top-Notch Service and High-Quality Work
ECJ Services, LLC in Washington, DC provides cleaning and home improvement excellence no other local contractor can give. With our team of fully equipped, highly trained industry professionals, our home improvement company delivers high-quality work that is a cut above the rest. Partner with us today for top-notch cleaning and home improvement solutions!


Achieving and maintaining cleanliness at home is easier with the help of ECJ Services, LLC in Washington, DC.


Home Improvement Capabilities

Preserve the structural integrity and overall appeal of your residential property with ECJ Services, LLC in Washington, DC!


ECJ Cleaning & Construction Services is a small family-owned cleaning and home improvement company that delivers top-of-the-line work.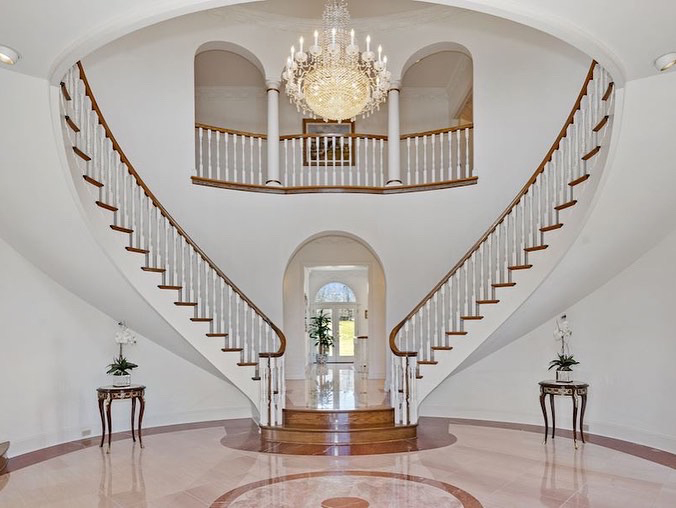 Ensure Successful Cleaning and Home Improvement Projects
First-class service is our guarantee here at ECJ Services, LLC. We offer top-of-the-line solutions and exceptional results for a truly remarkable experience for each client. Rely on us every time and ensure successful cleaning and home improvement projects! We look forward to serving you.